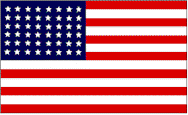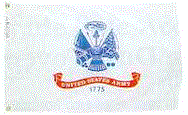 Headquarters
Army Ground Forces
Association
---
Events

100th Anniversary of the Coast Artillery Corps
Fort Monroe, VA

October 6-7, 2007

Page 2
---

Assembling the DPF inside the museum took a bit of muscle work as the DPF itself weighed at least 250 pounds. Below 1st Sgt Murray, SGT Bennett, SSG Houck and PFC Minton gently move the DPF into position on its stand.
---
The assembled DPF was well received by the public and event participants. This is a very rare fire control instrument and as such was a treat for all participating enthusiasts.
---
Another key display was the Casemate Museum's M1904 plotting board. By combining the assets of the museum and AGFA member materials, the board was substantially complete, to include arms and index boxes.
---


Copyright 2011. All rights reserved.