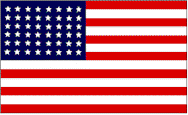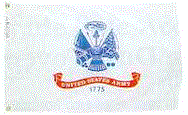 Headquarters
Army Ground Forces
Association
---
Events

Coast Artillery Living History
Ft. Hancock, NJ (19-20 May 2007)



---

On 19-20 May 2007, the Army Ground Forces Association (AGFA) in conjunction with the National Park Service hosted a Coast Artillery Living History at Battery Gunnison/New Peck, Fort Hancock, NJ. The educational objective was to provide interpretation of the Coast Artillery mission at Fort Hancock in the World War II era.

The members of AGFA participating were Gary Weaver, Shawn Welch, Luis Ramos, Rob LaBerta, Paul Taylor, Tom Minton and Chris Moore. Interpretation, including uniforms and equipment, was designed to present a view of the Coast Artillery at Fort Hancock in May of 1943. The tactical focus of the event was the ongoing U-boat war and the threat of saboteurs or shelling by submarines. Maintenance of the M1900 6-inch guns was a major activity for the weekend. The initial formation on Saturday morning consisted of 2LT Taylor, CPL LaBerta, PFC Minton, PFC Ramos and LTC Welch.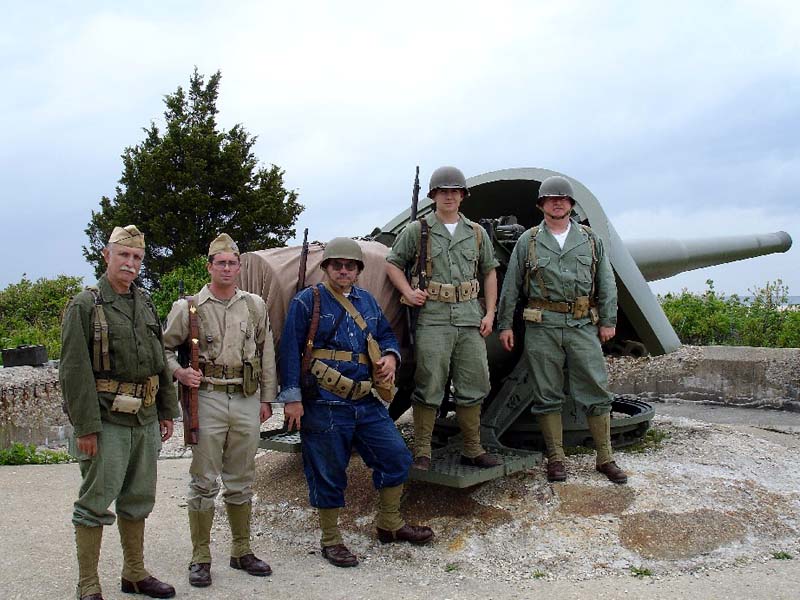 ---
The first major task for the event was to install the breach block for the #2 M1900 6-inch gun.
---
The installation of the breech block went exceedingly fast - it was completely installed in less than one hour from start to finish. A significant change for the block was a new obturator pad as pictured below.
---
The new pad ensured the breach block closed and sealed properly. The pad was larger and had more filling than the previous pad. In addition to a new obturator pad, a 1940's era oil dispenser was recently obtained for use in oiling the gun. PFC Minton holds the new oil can.
---
The final formation prior to covering the breach assembly was held on Sunday afternoon.
---


Copyright 2011. All rights reserved.