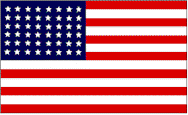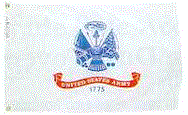 Headquarters
Army Ground Forces
Association
---
Events

Coast Artillery Living History
Ft. Hancock, NJ (28-29 October 2006)


Page 2
---

Later in the afternoon, the weather cleared and our next major task was to install new traversing gears on the #2 6-inch M1900 rifle. The gears are in the photo below.
---
Once the gears were installed, 1SG Murray tested them by tracking a ship.
---
The photo below shows a cruise ship in the sights of the 6-inch M1900 rifle. This was taken on early Friday evening as we began the process of activating the battery for the weekend.
---


Copyright 2011. All rights reserved.